This course aims to teach you the simple steps in making some of the most beloved Italian recipes!
Not only will you get a step by step guide in making these popular dishes, but you will also transform your kitchen into an Italian retreat! In this course you'll learn basic Italian vocabulary and phrases to equip you for trip to Italy or simply to enhance your Italian knowledge.
Why not take the time to learn some new skills in the kitchen all while picking up on the culture and history behind each recipe?
With Eat Bene, you'll dive into the Italian way of cooking that accompanies 'la dolce vita'!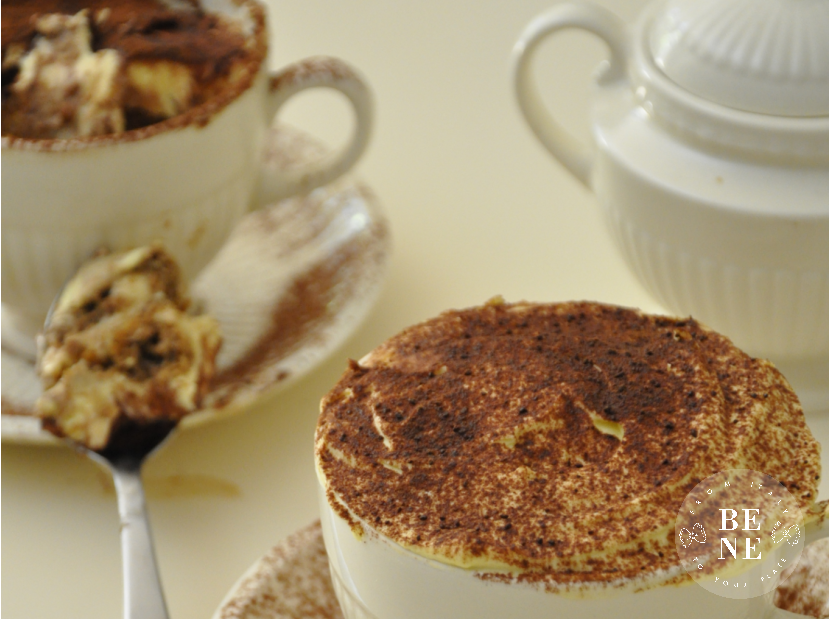 Why would you want to learn basic Italian recipes?
Our Courses
Have a look at our other courses right here on teachable!