Eat Bene is for anyone who wishes to make Italian food in a traditional and modern fashion. You will learn about the products, techniques, family secrets and tricks and much more! Like the secret behind how to make the perfect carbonara pasta, for example.
Learn real Italian cooking in a fun, simple way together with Kate - founder of Eat Bene!
Hi! I'm Kate and I humbly welcome you into my kitchen in Northern Italy where you can learn how to cook Italian food like a real Italian.
Eat Bene means Eat Well the Italian way - this is the vision of the company and the heart of my classes. You will get to know not only recipes, but also traditional skills, which products you should use and simple tricks that makes all the difference.
Italian food is simple and healthy, and you'll get to know all about it in my classes.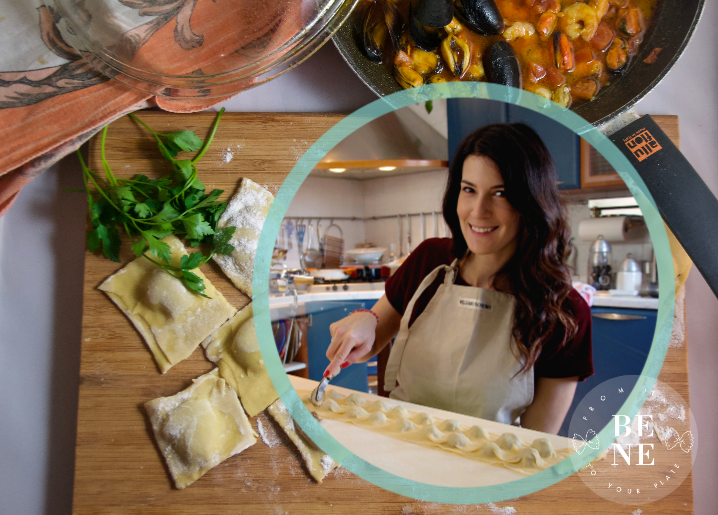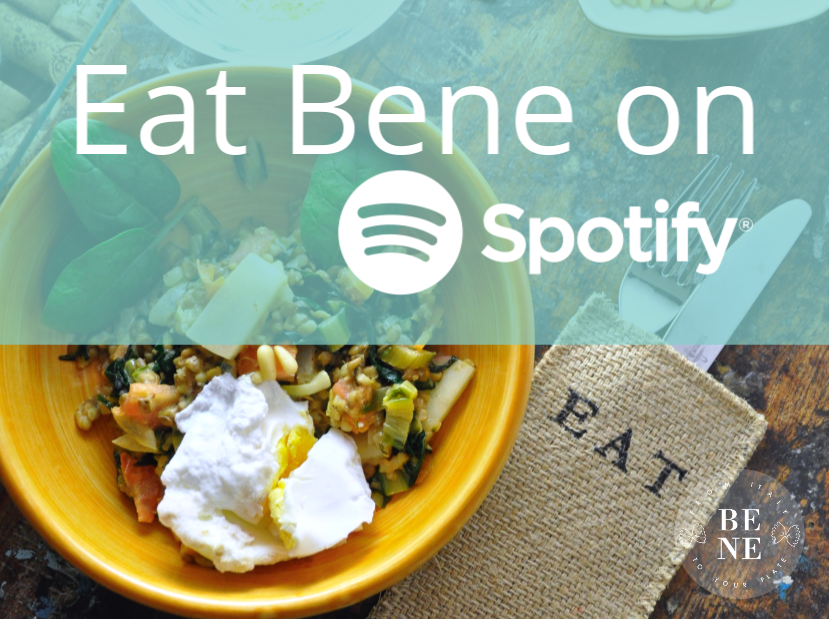 We're all about familiarity and having some fun!
Don't forget to follow our Spotify lists to really get into your Italian cooking shoes! We'll recommend playlists in every course so that you can feel like you're in Italy while you cook.
Welcome to Eat Bene! From Italy to your plate.
My best regards,
Kate - Founder of Eat Bene